Deep South Star Gaze XXXXI
November 7-12, 2023 (Tue - Sat nights)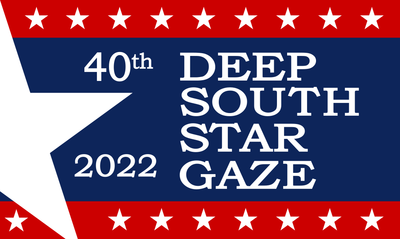 At White Horse Christian Retreat Camp, near Sandy Hook, Mississippi


Please Note - For the most current updates, discussions and other news, please visit (and join!) the DSSG Forum.

Named one of the 19 Great Star Parties by ASTRONOMY magazine in the September, 1998 edition, we have a lot to offer - A great setting at a great time of year, among a lot of other eager amateur astronomers anxious to do some serious observing. White Horse Christian Retreat Camp (315 Hurricane Creek Road, Sandy Hook, MS). Here is a Google map of their location. The facility is actually the group of buildings approximately one mile directly north of the marker, via a private road.

This website is only a brief introduction to the DSSG and the information here is updated on an infrequent basis. There's a much better (and more current!) source of information about the fall Deep South Star Gaze and the smaller, more informal spring Deep South Spring Scrimmage. For much more up to date information, please join the Deep South Star Gaze forum. It's the official Internet home of the DSSG and there you'll find complete details about these great events as well as access to registration information, photos and group members who can answer your questions.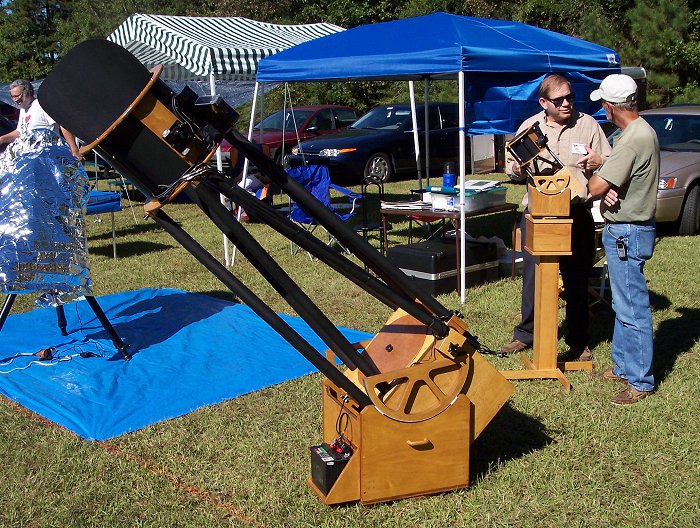 All scopes great and small... Bill and Pat discuss the finer points of Pat's beautiful mini-Dob built around Astroscan optics.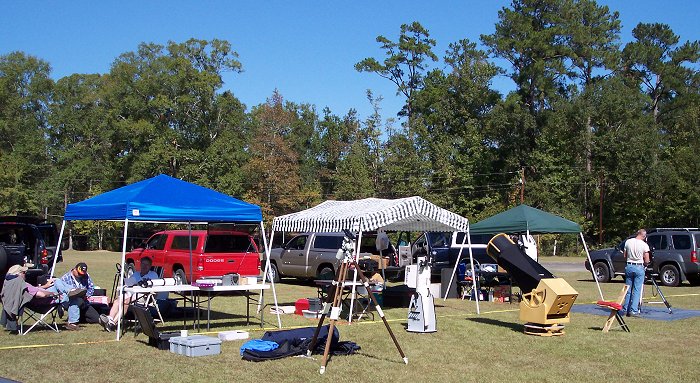 What's better than a crystal-clear night sky? Well, how about a crystal-clear night sky and beautiful daytime weather?

CW enjoys a spot of sunspot observing!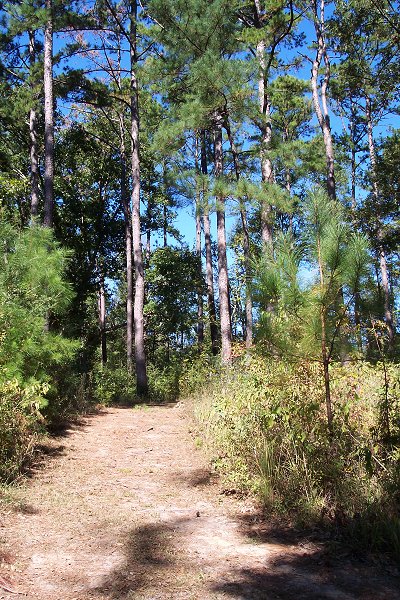 There are numerous nature and walking trails in the area.


The DSSG is held at the White Horse Christian Retreat Camp, but this Clear Sky Chart is for the nearby Pushapatapa Creek Observatory.



Web hosting is courtesy of Stargazing Network.
The Clear Sky Clock is developed by Atilla Danko,
based on data from the Canadian Meteorological Center.

Kudos and thanks to all the above!

Copyright� 2023 Deep South Star Gaze, except as noted otherwise